60-Year History
Leading the Way in Construction and Service for 60 Years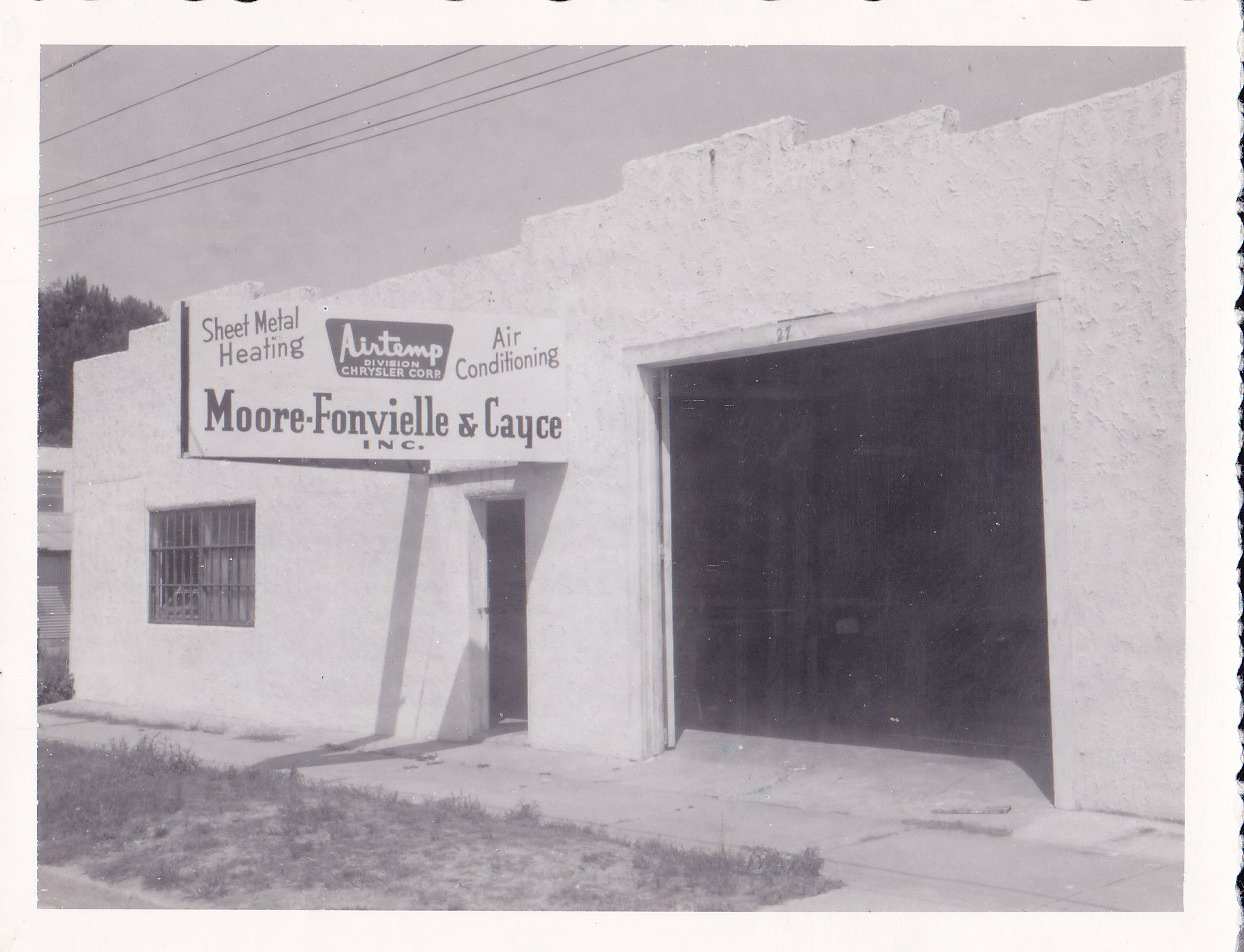 Our roots in the Southeast run deep.
It began in 1948, when the Moore-Fonvielle Corporation of Wilmington opened a branch office in Florence to install residential and small commercial heating and air conditioning systems. Eight years later, three Florence employees including Frank W. Cayce purchased the branch and began to expand operations.
Cayce Company opened its doors in 1956 and has actively participated in the welcomed expansion of institutional,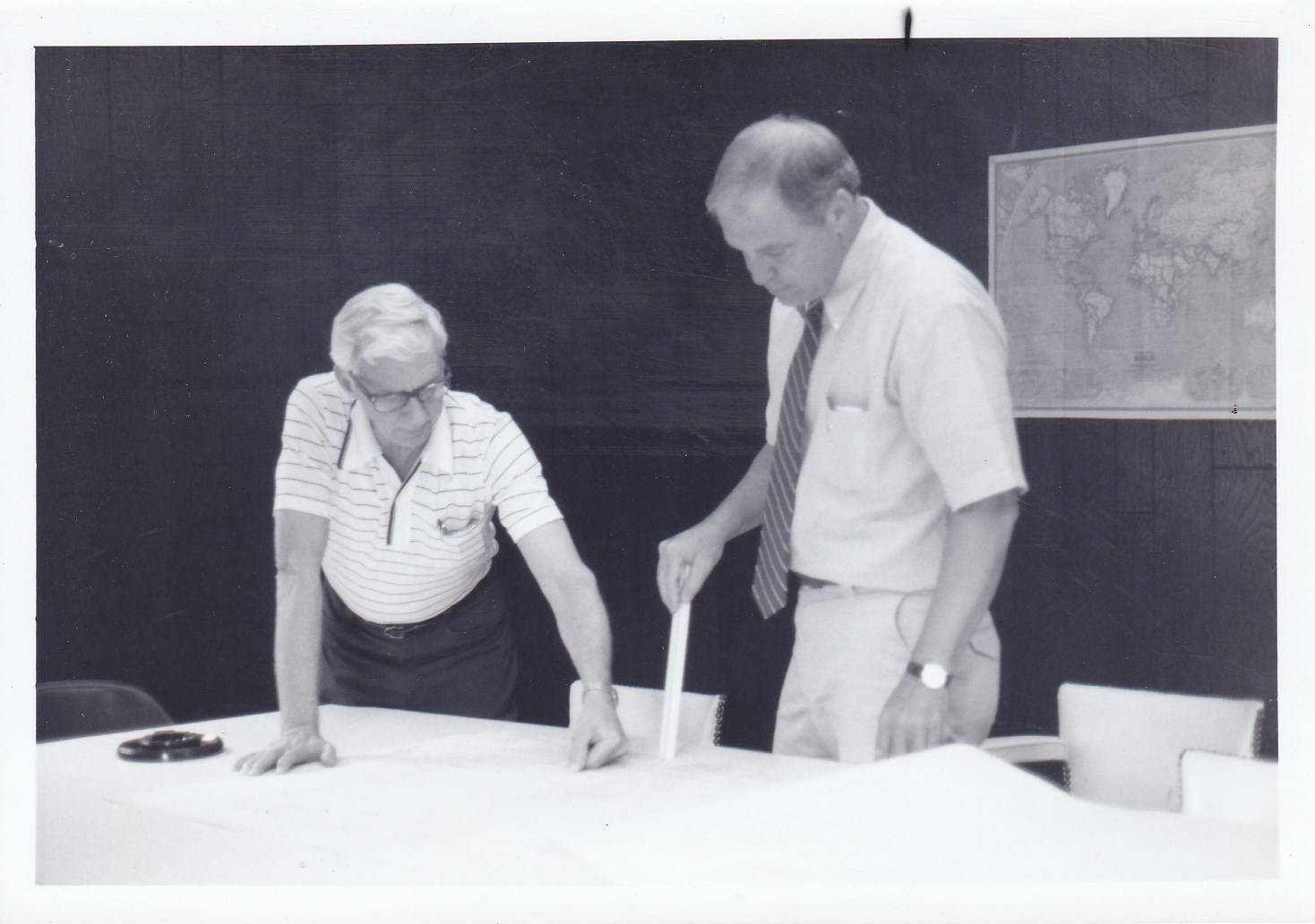 commercial, and industrial construction in the Southeast ever since. Today, Cayce Company is leading the way in mechanical contracting and operates from the mountains to the seashore—designing, installing, and servicing systems ranging from plumbing to electrical to mechanical and much more. With unlimited licensing and bonding across the Southeast—in North Carolina, South Carolina, Florida, Virginia, Georgia, Alabama, Tennessee, and Maryland—Cayce continues to build the future for clients of all sizes.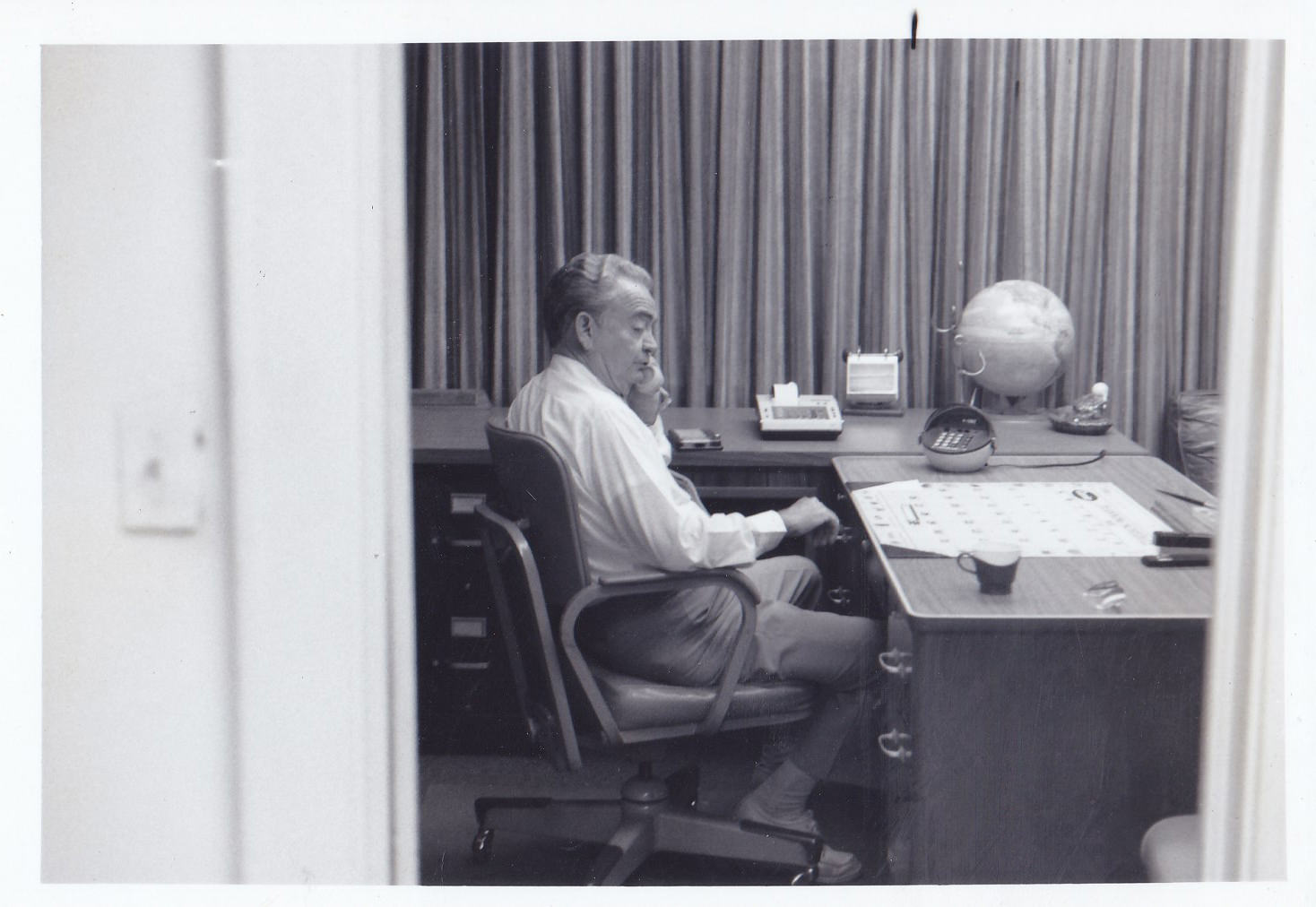 Browse a gallery of our projects and see how Cayce delivers solutions for commercial, government, industrial, educational, healthcare, and military customers. Or just call us now to learn how our experienced team can help you achieve your goals with on-time delivery, competitive pricing, and service after the sale.